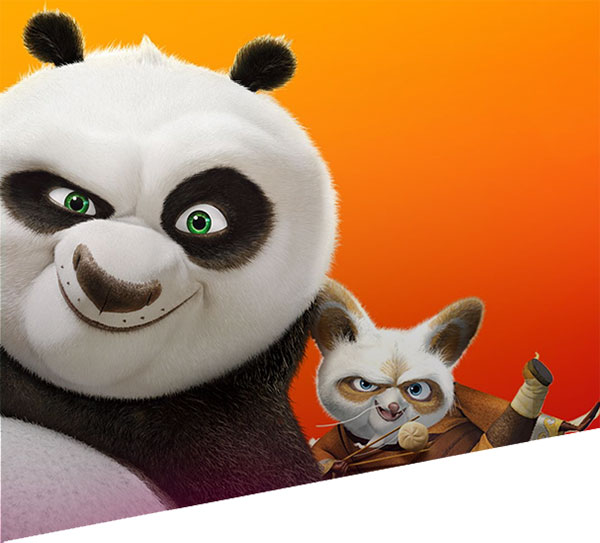 What is GRUV Digital
Purchase and redeem digital movies & TV to stream on any device, instantly!
Already have a code?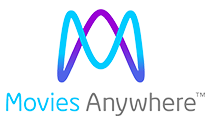 Redeem now on Movies Anywhere
All purchased digital titles are redeemable on Movies Anywhere™, a free app with no subscriptions, no fees - ever.
How to redeem your digital code
Click the redeem button above or
click here
to be taken to Movies Anywhere™
Enter your unique redemption code shown above
Sign in or sign up - It's free! No credit card required
Select your title(s) and begin watching instantly!